The Challenge
Solcraft has been playing a commendable role to shield the environment by distributing solar products in the world. They have entrusted Plan Z with their brand identity designing and website development, and we are currently facilitating them in this department.
The foremost factor contributing to the image of any business is its identity, hence it is needed to be remarkable and outstanding. It reflects the whole idea of a business for designing a brand identity, it is significant to get the complete picture of a brand.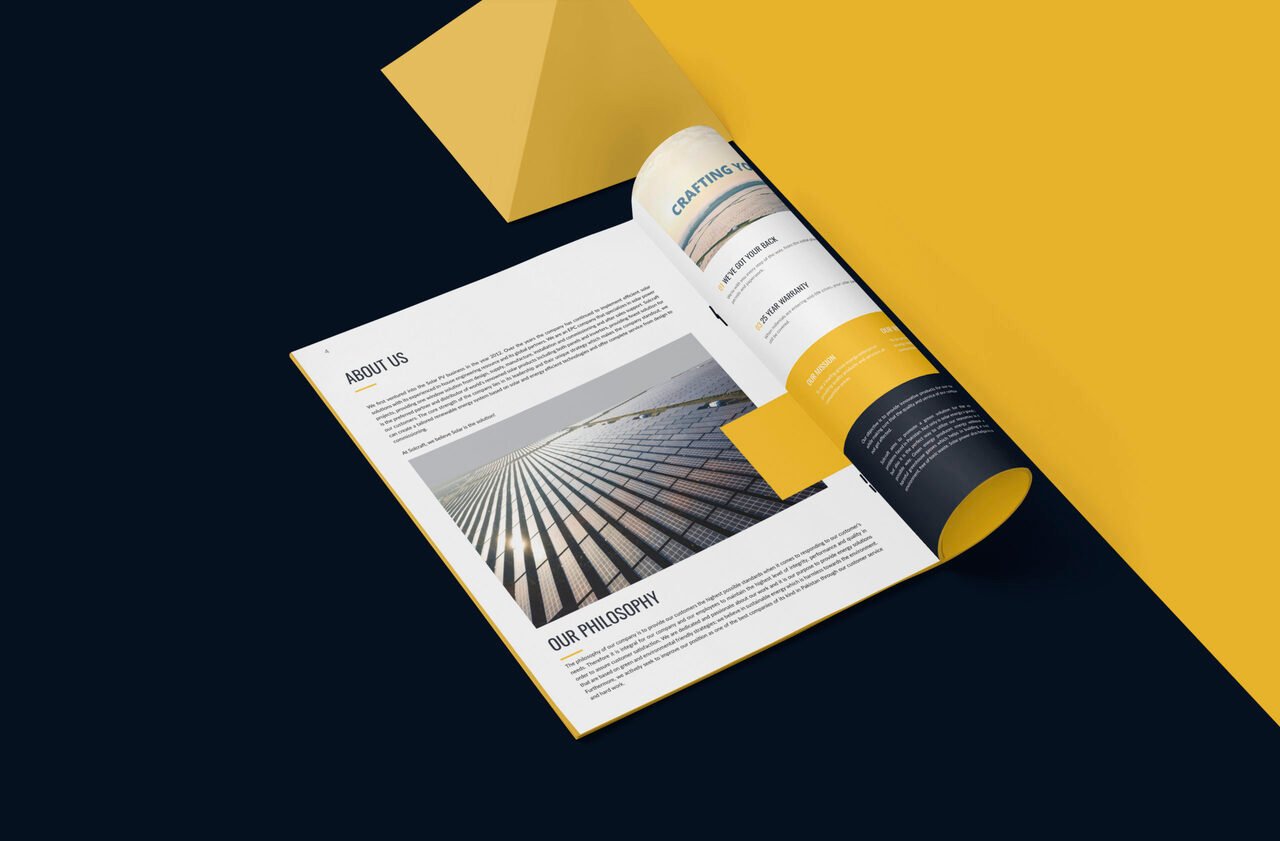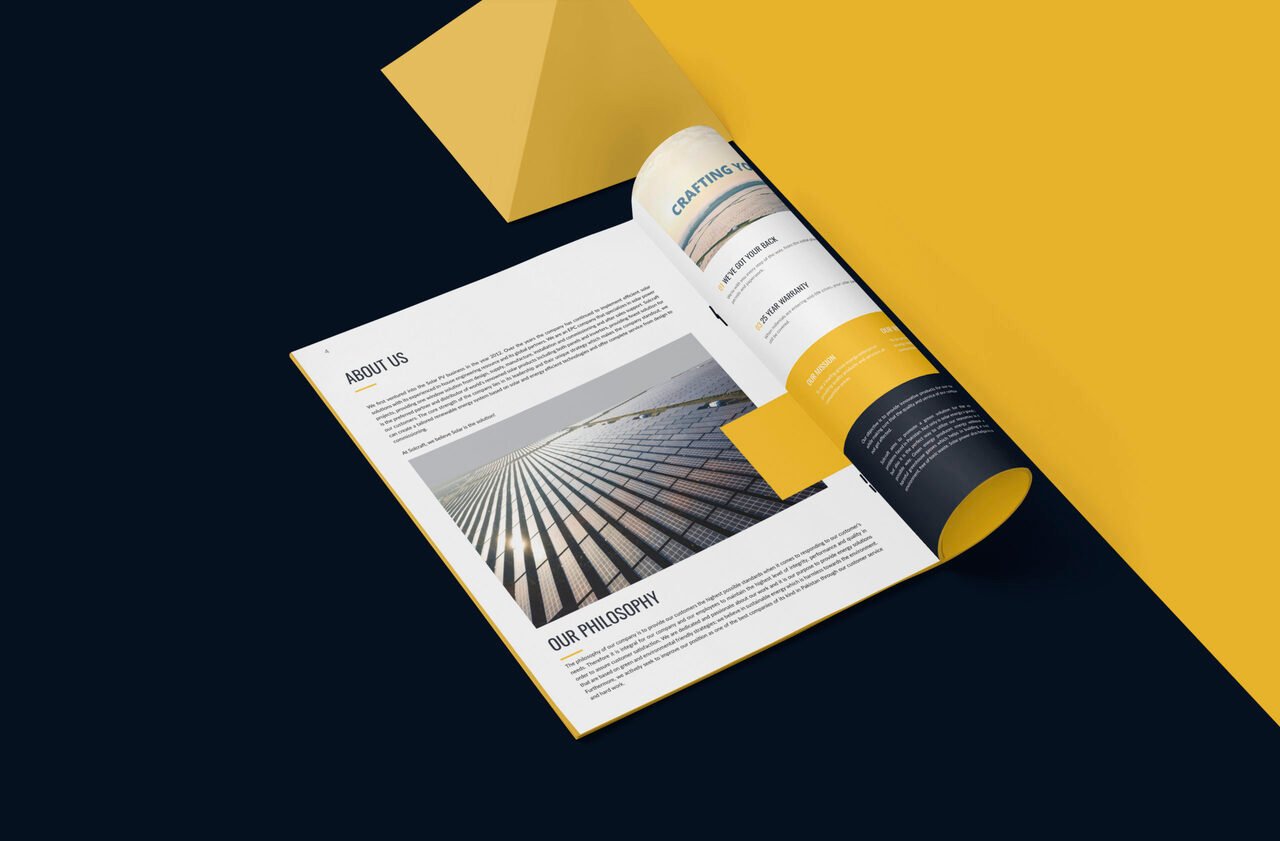 The Solution
To create a brand identity, our team is following an organized approach we are considering each dimension of services given by Solcraft to produce a notable identity and creating a benchmark in the solar field.
We are making sure to undertake the prerequisites of our clients and then put forward our ideas conforming to their demands. The creative team of Plan Z has been working in coordination with their team to reach desired designs, videos, and content for the website and other platforms. It is a pleasure for Plan Z to serve in the category of developing the brand identity for Solcraft and we consider our association with them as a little contribution towards an environmental-friendly road.